Наши продукты
Tannery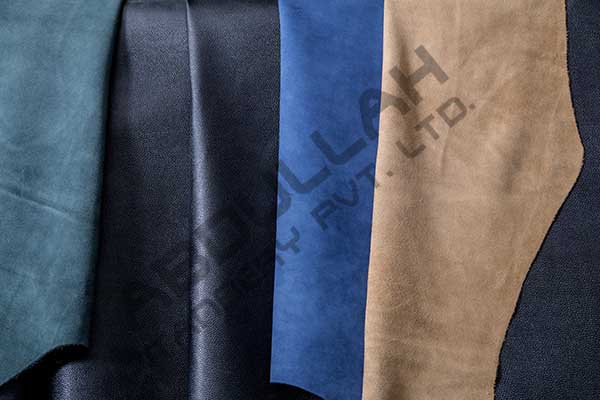 Footwear Components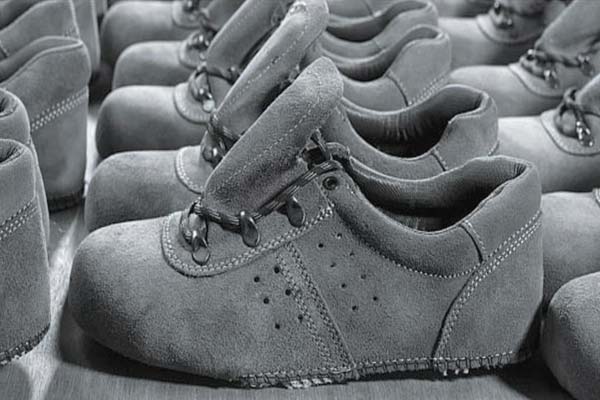 Safety Footwear
Enjoy the Edge
Imagine a shoe that breathes as you! Imagine a shoe that goes light on you!
Imagine a shoe that takes care of its hygiene, just like you!
Yes, our exciting range of products are all this and much more…
This is why we have an edge!
The Product for the Future
Based on the extensive technological experiences, we have successfully developed a new multi-specialty generation of Safety Shoes. Our products have set a new standard of safety market & have been in the leading position for all new Safety Shoes technology. At the same time, these products are unique in quality and stylish in designs.
Детали для заготовки верха обуви
Мы специализируемся на производстве широкого спектра заготовки верха спецобуви, рабочей и защитной обуви.

Во всех наших продуктах, безопасность имеет первостепенное значение. Вы можете быть уверены, что наши продукты безопасны для использования и в то же время дают вам максимальный комфорт.

Все это стало возможным благодаря опыту нашей высококвалифицированной команды и благодаря технологическим преимуществам, которыми мы обладаем.
Читать далее…